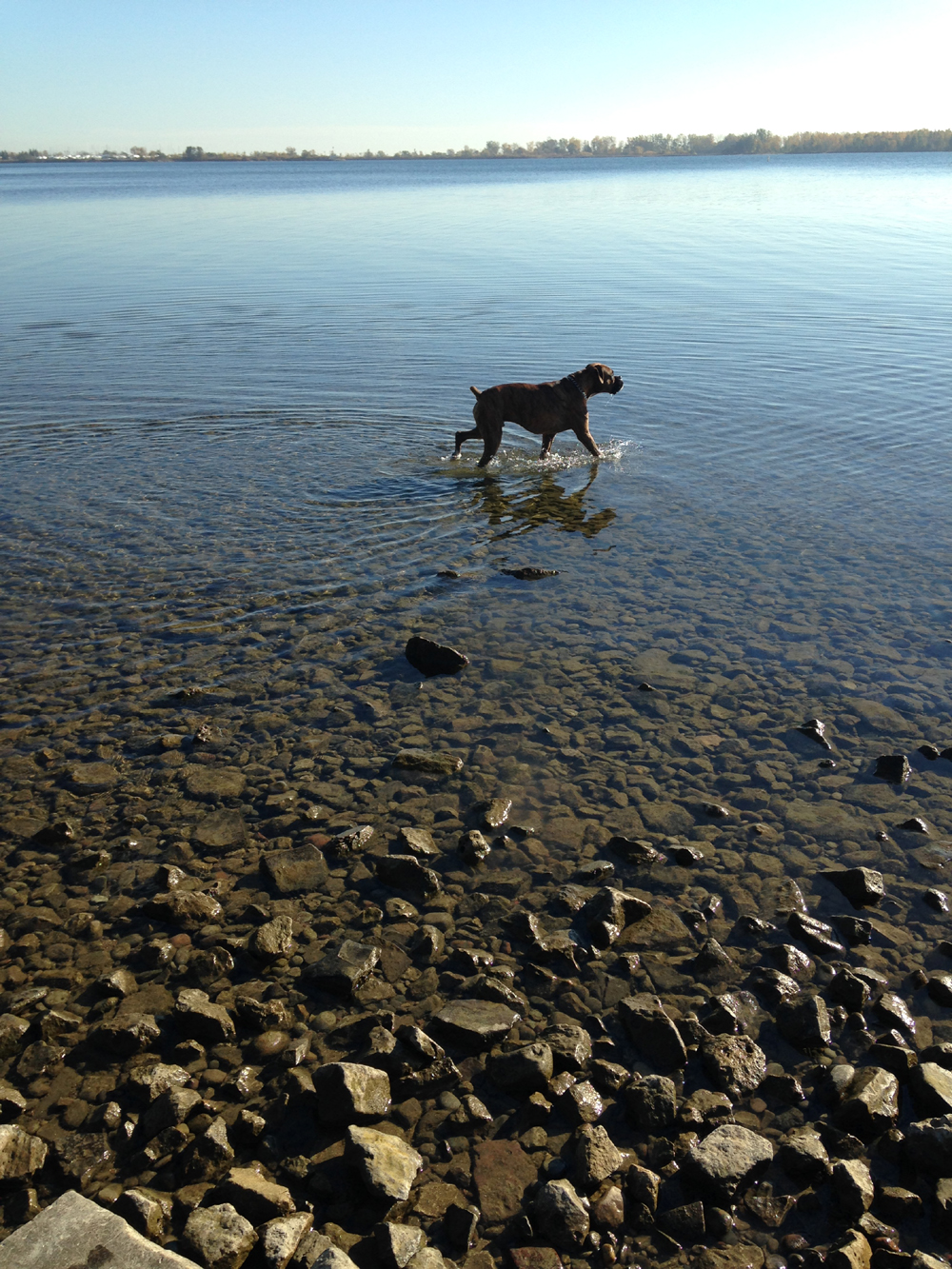 Welcome to Hogtown Dogtown

Yes, we are currently taking on new clients, please contact us if your best friend needs walks throughout the week. Check with us about weekend walks and boarding as well.
Our dog walkers are dog owners and lovers themselves, this isn't just a job to our walkers. We walk dogs because we enjoy watching them frolic and play together.
Don't force your pet to hold his/her bodily functions while you are at work. We are available to take your best friend out for a mid-day one hour walk.
Finding it difficult to take your best friend for long walks, or to the off leash park? We are available to do this for you.
Why not call us today and find out more about our services and walkers. All our walkers are long time Friends and Family members. Please note: the above number is the office number (we don't use our cell phones during the day as our time is dedicated to the dogs), please leave a voice mail we will get back to you.

Photos
Latest news
---
New Clients
We are currently accepting new clients. Feel free to give us a call, if we don't answer that means we are out with our packs (we don't use our Cell Phones when out with the dogs as that time belongs to them), so please leave a message with your phone number and name and we will get back to you by the end of the day. Or e-mail us at
jpeat@hogtowndogtown.com
.
Photo Album
We have recently added a bunch of pictures to our photo album, be sure to take a look at the fun that our packs have on our adventures everyday.
Facebook
Visit us on facebook, we tend to be more diligent updating those pages with images and news:
Hogtown Dogtown on Facebook